Itinerary: A Winter Week In Tasmania
Invigorating, nourishing and rich are just some of the ways to describe a Tasmanian winter holiday. To help in your winter holiday planning, we've crafted our ideal week in Tassie during winter below.
Day 1: Launceston
Fly into Launceston and settle into the groove of your holiday by exploring Launceston's best attractions like the Cataract Gorge. Indulge in a morning treat at Bread and Butter or a local craft beer during the afternoon at Saint Johns Craft Beer.
Stay: Stillwater Seven
Day 2: Launceston - Derby with Blue Derby Pods Ride
Join day 1 of our Blue Derby Pods Ride 'Wild Winter Experiences'. You'll more than likely experience the sensation of a cracking white frost with your wheels on your morning ride and fresh air that fills your lungs such that you will want to bottle it and take it home with you. Read more about our winter experiences here.
Stay: Blue Derby Pods Ride
Day 3: Derby with Blue Derby Pods Ride
Day 2 of our 'Wild Winter Experience' and you'll be well and truly finding your groove on your bike. You'll finish your day of riding with the cosiness and heat of a real wood fire, and a tailored Tasmanian winter menu, including delights like Tasmanian butter rum.
Option: Add an optional extra on your experience and take the winter plunge with the Derby floating sauna.
Stay: Blue Derby Pods Ride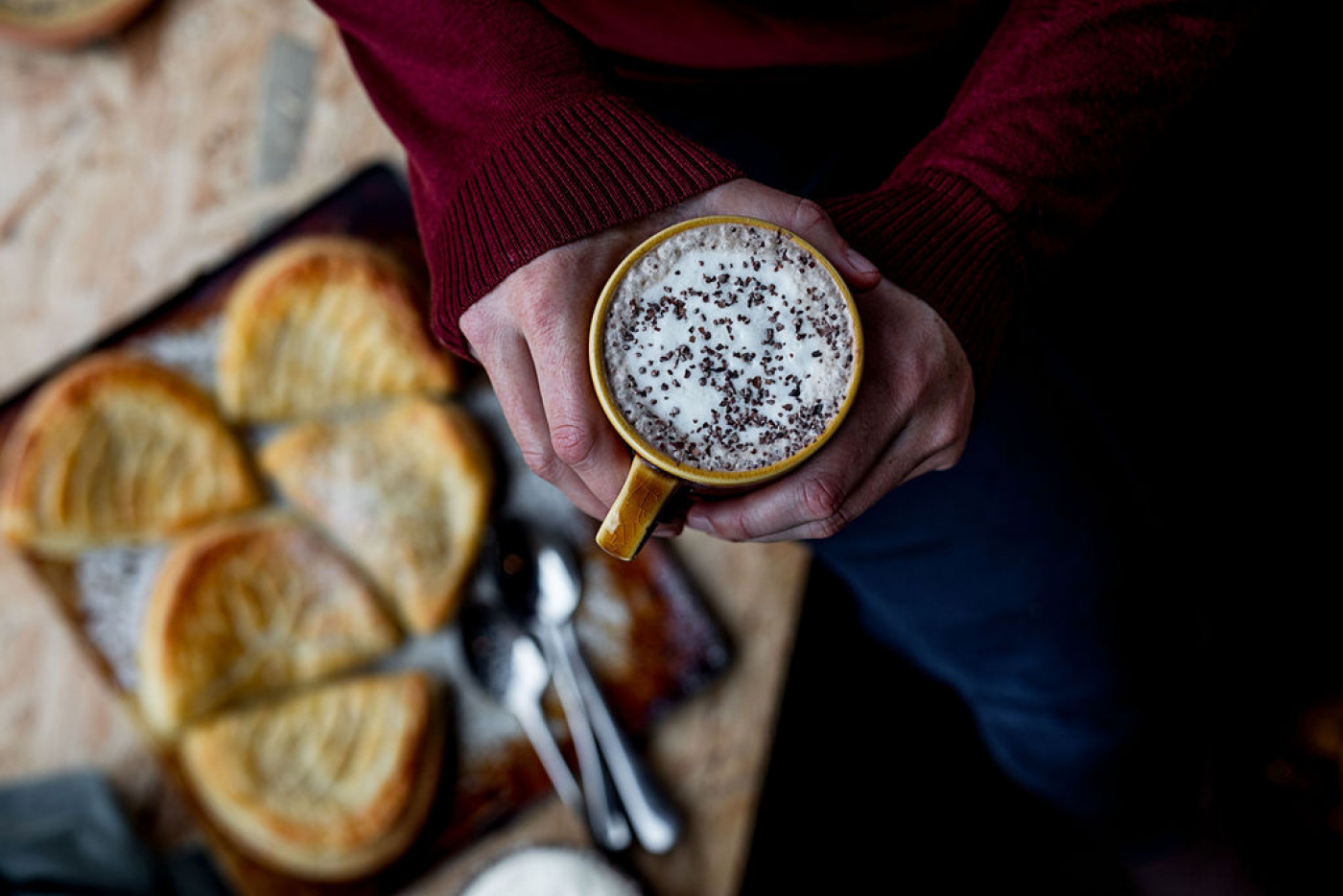 Day 4: Derby with Blue Derby Pods Ride – Launceston
Day 3 of our 'Wild Winter Experience' will have you coasting down an iconic trail like the Blue Tier or Atlas. The depth of green in the rainforest at this time year is something that can only be believed with your own eyes. We'll finish your day in Launceston at your accommodation of choice.
Stay: Stillwater Seven or Hotel Verge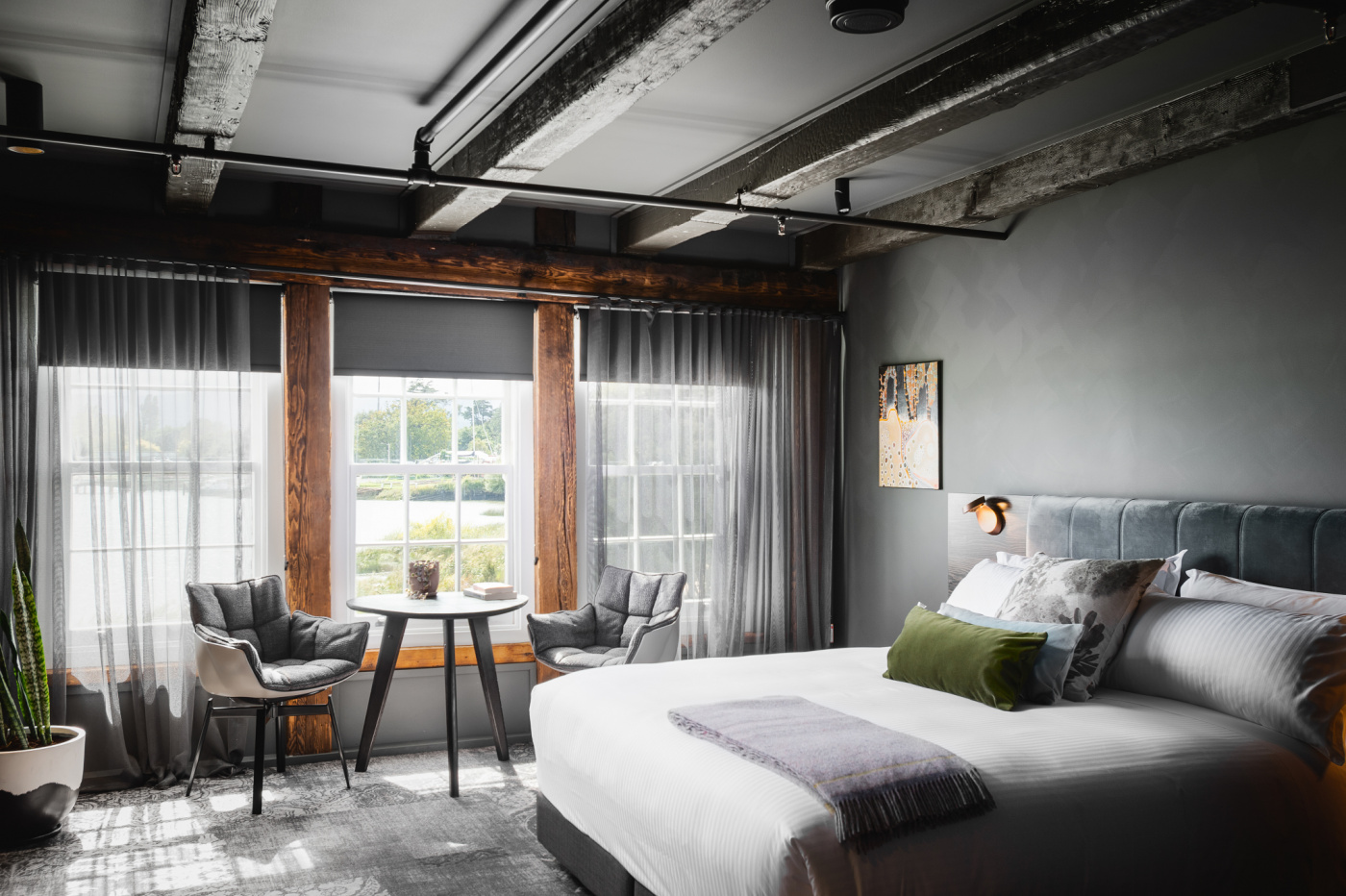 Day 5: Launceston to Pumphouse Point
Grab a hire car with Drive Car Rental and head out to the iconic Pumphouse Point. If luck is on your side your hotel room will be filled with views of snow-capped mountains.
Stay: Pumphouse Point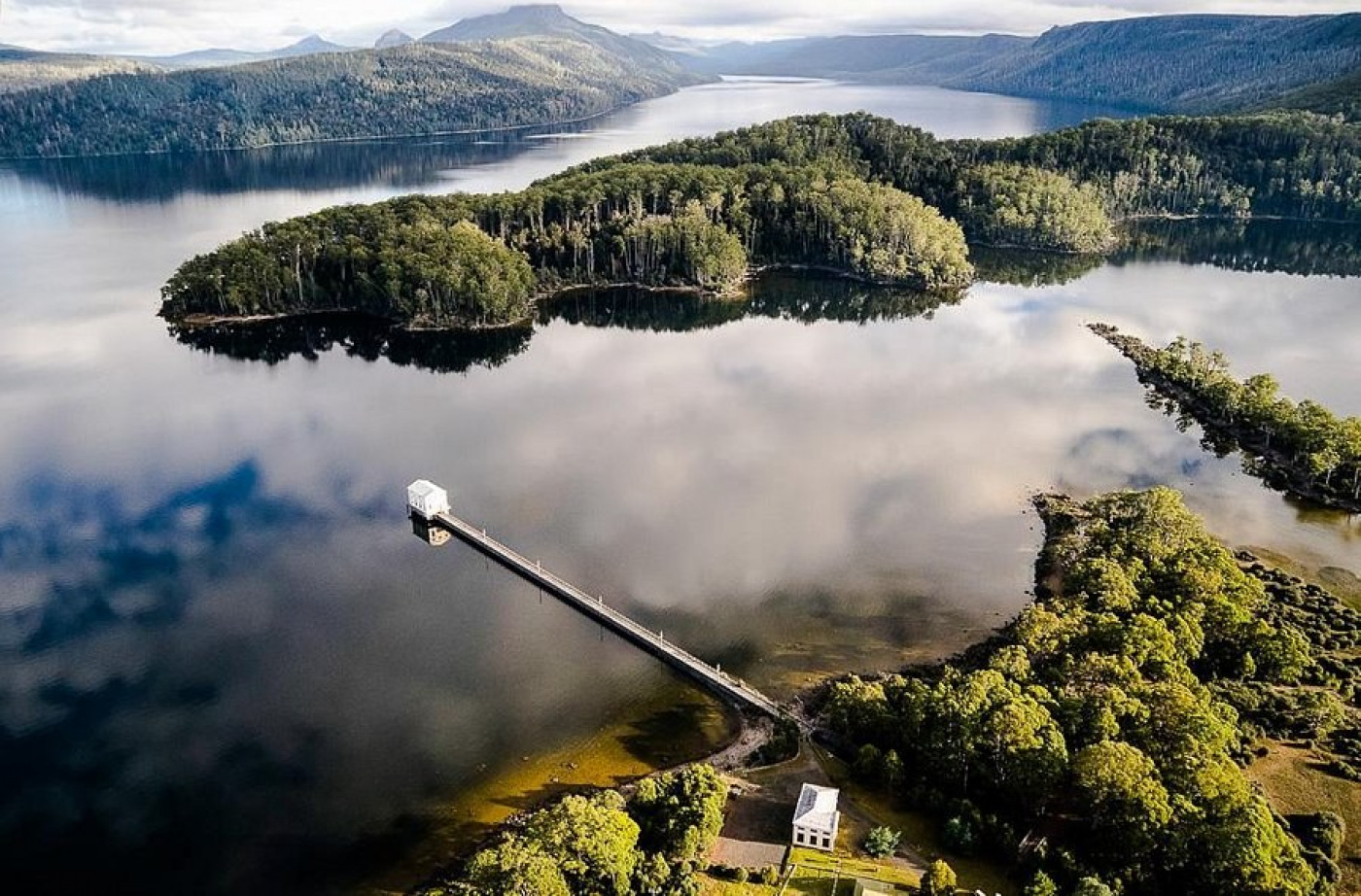 Day 6: Pumphouse Point
Enjoy another night at Pumphouse Point and explore the stunning World Heritage Area of Lake St Claire that surrounds you.
Stay: Pumphouse Point
Day 7: Pumphouse Point to Hobart
Back in your car and find your way to Hobart. If the Derwent River and activities around this region capture your attention, you may also enjoy exploring other iconic destinations like kunanyi/Mount Wellington or MONA museum.
Fly home this evening, or stay a little longer to continue your Hobart exploration.