Aussie Grit Apparel Partnership Announcement
Aussie Grit Apparel Partnership
We are thrilled to announce we have partnered with Aussie Grit Apparel as our mountain bike apparel provider! After having the opportunity to host Mark Webber and the Aussie Grit Apparel crew at Blue Derby Pods Ride last year, we fell in love with their brand, ethos and of course their apparel.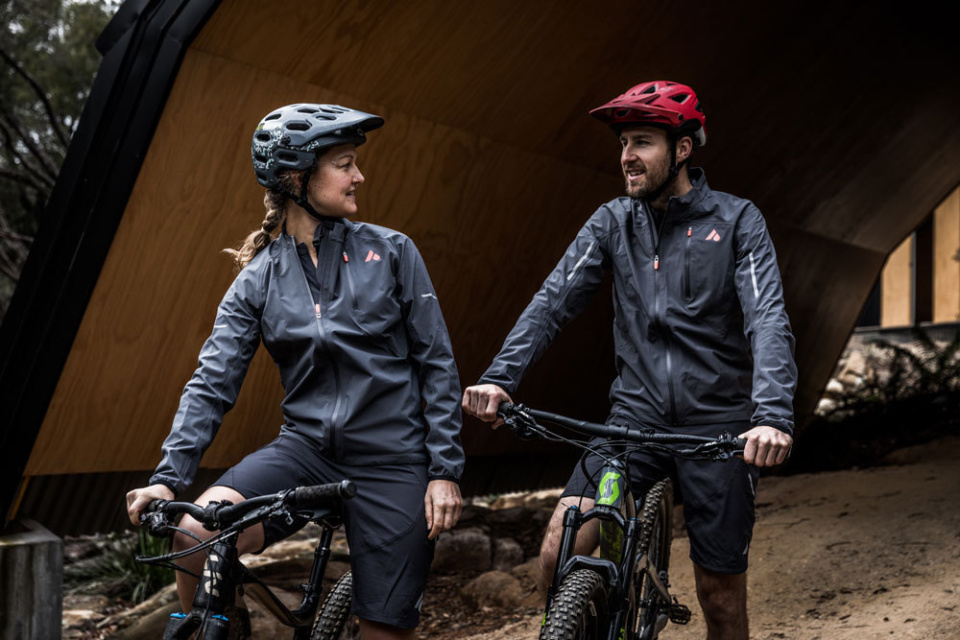 About Aussie Grit Apparel
Aussie Grit Apparel is an Australian start-up initiated by former Formula One driver Mark Webber.
The entire Aussie Grit Apparel team are passionate about the benefits of training and being in the great outdoors. For the Aussie Grit Apparel team, it is about being 'connected to nature'. We love and share this passion, and naturally are also champions of the importance of being in, and finding time to connect to nature.
Aussie Grit Apparel's goal is simple; to create truly functional off-road cycling and trail running gear for men and women. Their apparel is designed specifically with an absence of negatives in mind. No ifs. No buts. Just high quality, considered products that look good and are designed by an experienced team who leave no stone unturned.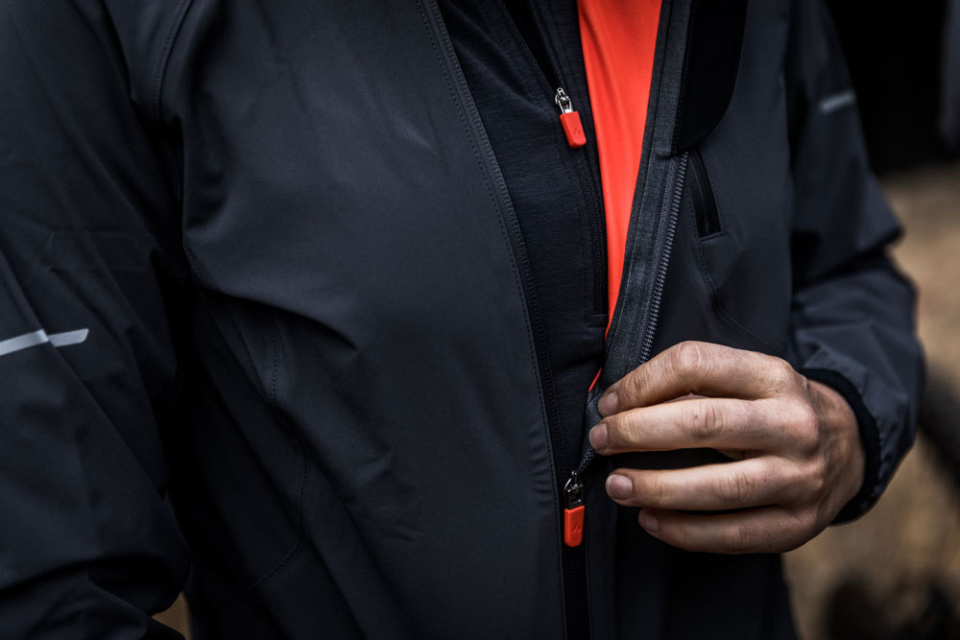 What others are saying about Aussie Grit Apparel?
It is all well and good us saying how wonderful we think Aussie Grit Apparel is, but what are others saying? Check out the Australian Mountain Bike magazine testimonial of the 2018 Flint Men's Bike Short below…
"Damn. These shorts are comfy! Sliding into these was like the moment that Cinderella found the glass slipper. The cut of the flint is totally on point, the fitted design coupled with the supple and stretchy material make for a streamlined short with no annoying flappy pockets to get caught on your saddle"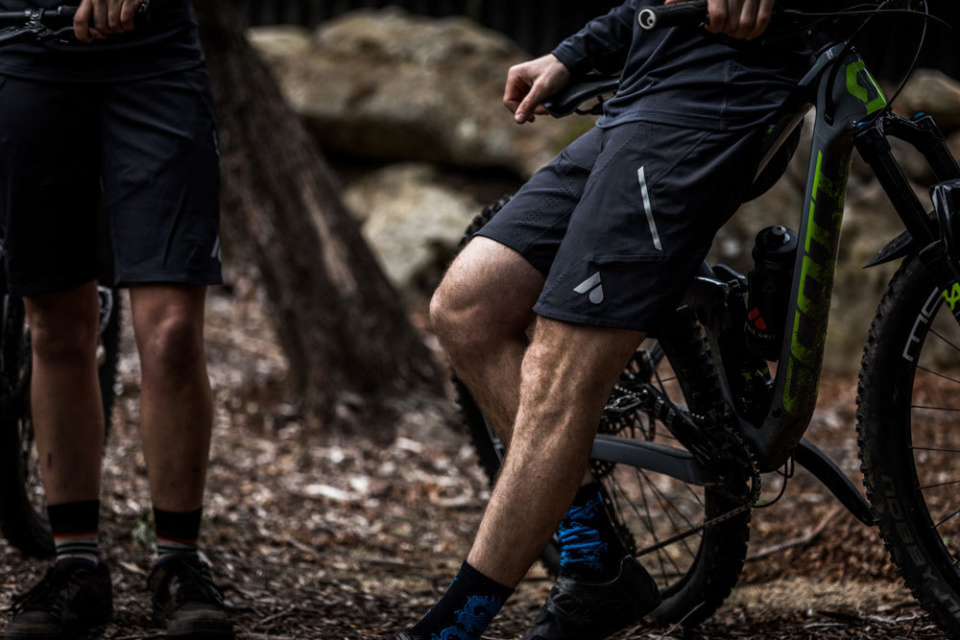 What does this mean for our Blue Derby Pods Ride and our guests?
As we traverse the Blue Derby Mountain Bike trails, the fresh Tasmanian air whipping past our faces, our guests and Experience Leaders will have the luxury of donning an Aussie Grit Apparel Flint Bike Shell. You will also likely find your Experience Leaders wearing a selection of Aussie Grit Apparel like; flint men's bike short or the running long sleeve top.