What time of year is it best to ride the Blue Derby Mountain Bike Trails?
When you are planning a dream holiday that includes mountain biking the Blue Derby Mountain Bike Trails, there's no doubt you want to try and luck it in with excellent weather and trail conditions.
So, what is the best time of year to visit and ride the Blue Derby Mountain Bike Trails? In short, it really does depend on your preferred riding conditions. There are many pros and cons to every time of year in Derby. To help with your decision making, we have given our perspective on each season below.
Summer
December - February
Blue skies, hot Tasmanian sun, and long days full of daylight. Summer is undoubtedly a wonderful time to visit Derby. A day of riding followed by a quick swim in one of Derby's handful of swimming locations is a common occurrence. Some riders might worry about the trails becoming too dusty due to the heat, and although they definitely dry out more over this time, the lush rainforest that cocoons the trails does an incredible job of keeping the soil tacky.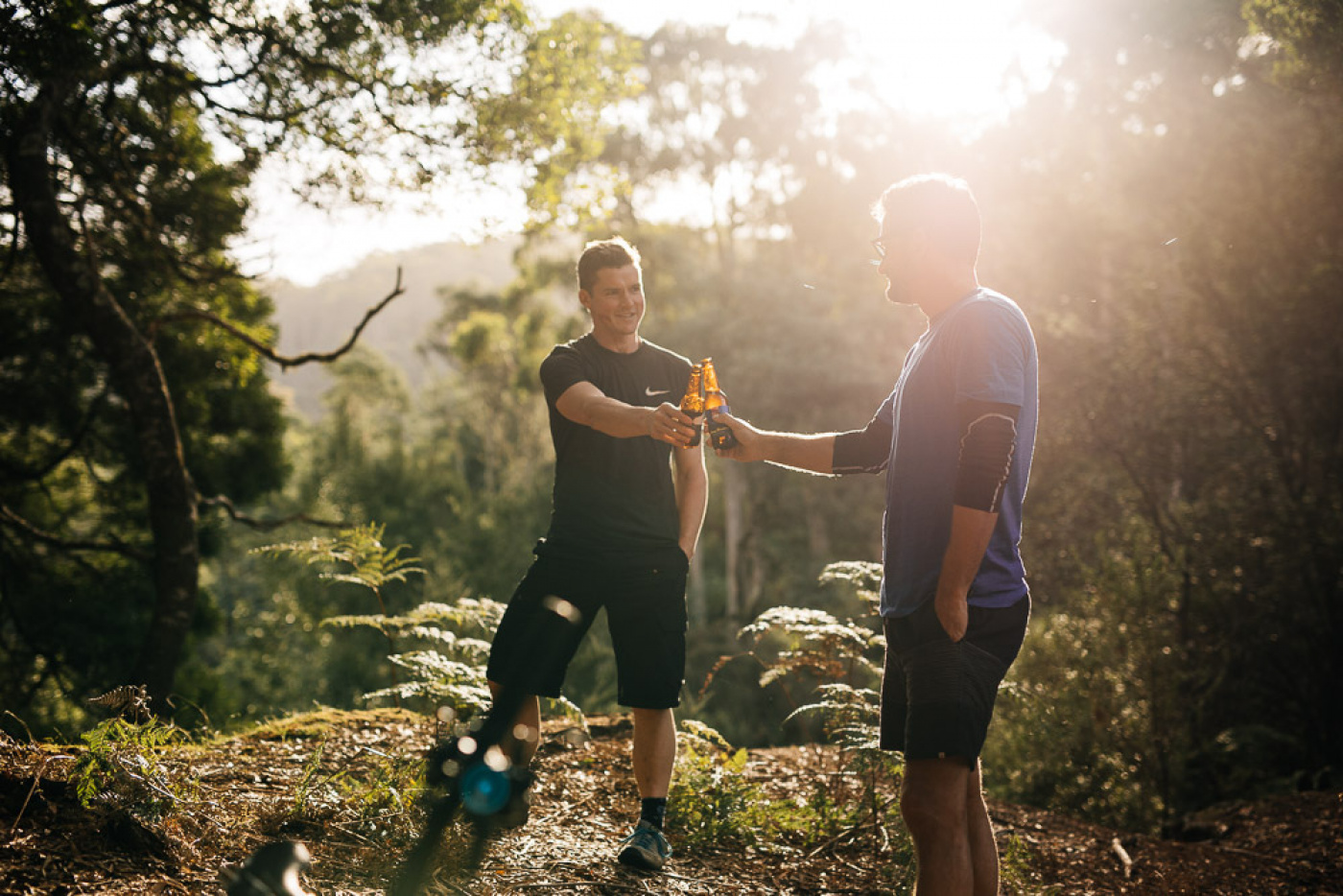 Autumn
March - May
Autumn holds many of the benefits and trail conditions from Summer, with the exception being the tail end of Autumn when it starts to cool a little. Autumn's slight change in weather can, of course, be preferred by some riders. In addition, Autumn has a wonderful benefit as fungi start to line the trail! When you stop to catch your breath or take in a vista it is always a delightful surprise to see a cluster of colour bursting trail side.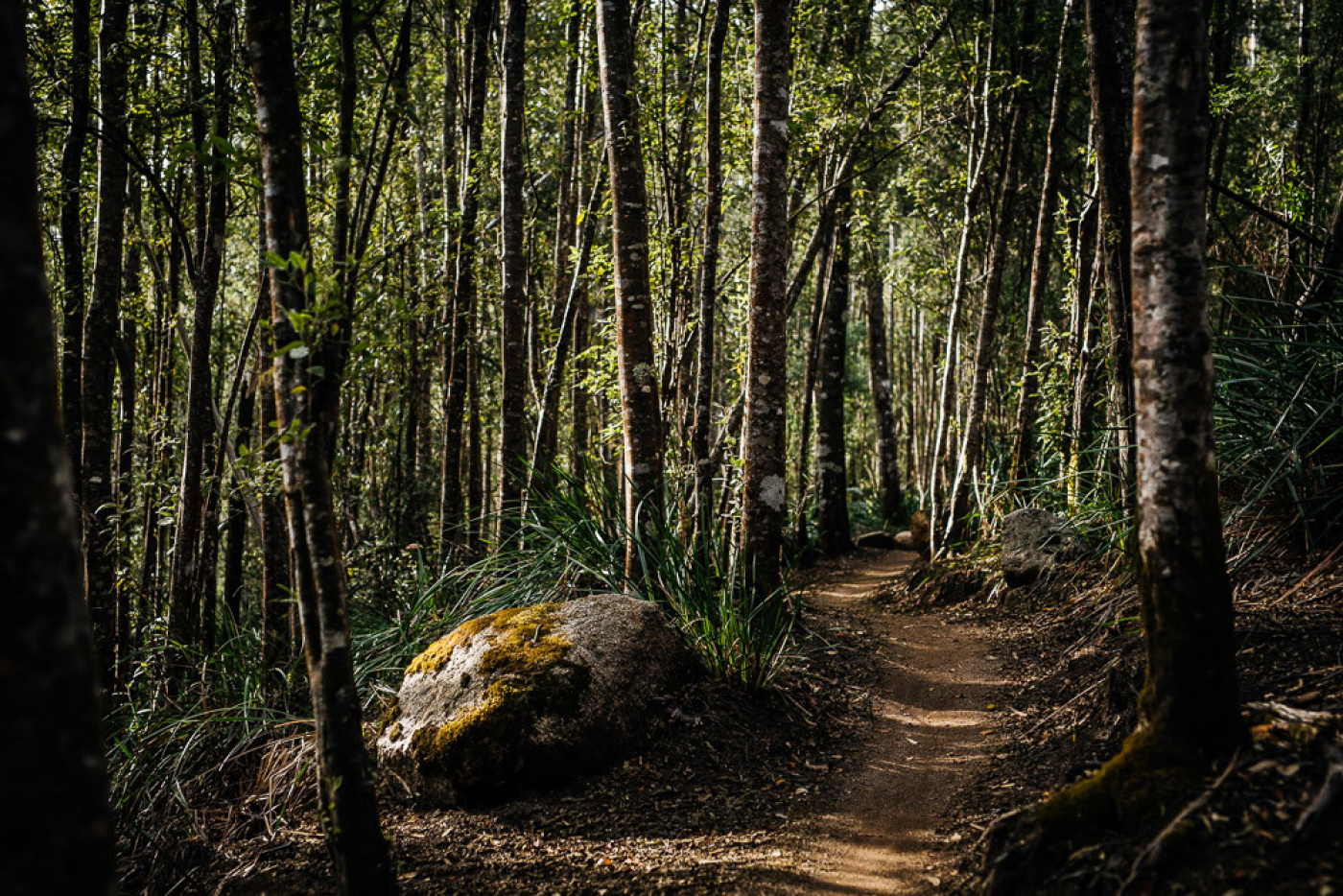 Winter
June - August
At times it can be wet, and the crunch of your tire breaking white frost on a trail is a delight not everyone will appreciate, but those who do ride Derby in winter are always pleasantly surprised by the beauty winter offers. The rainforest sparkles in deep shades of green that you have to triple check to believe it's real. Trail conditions of course will be wetter, but nothing a good piece of mountain biking apparel won't protect against.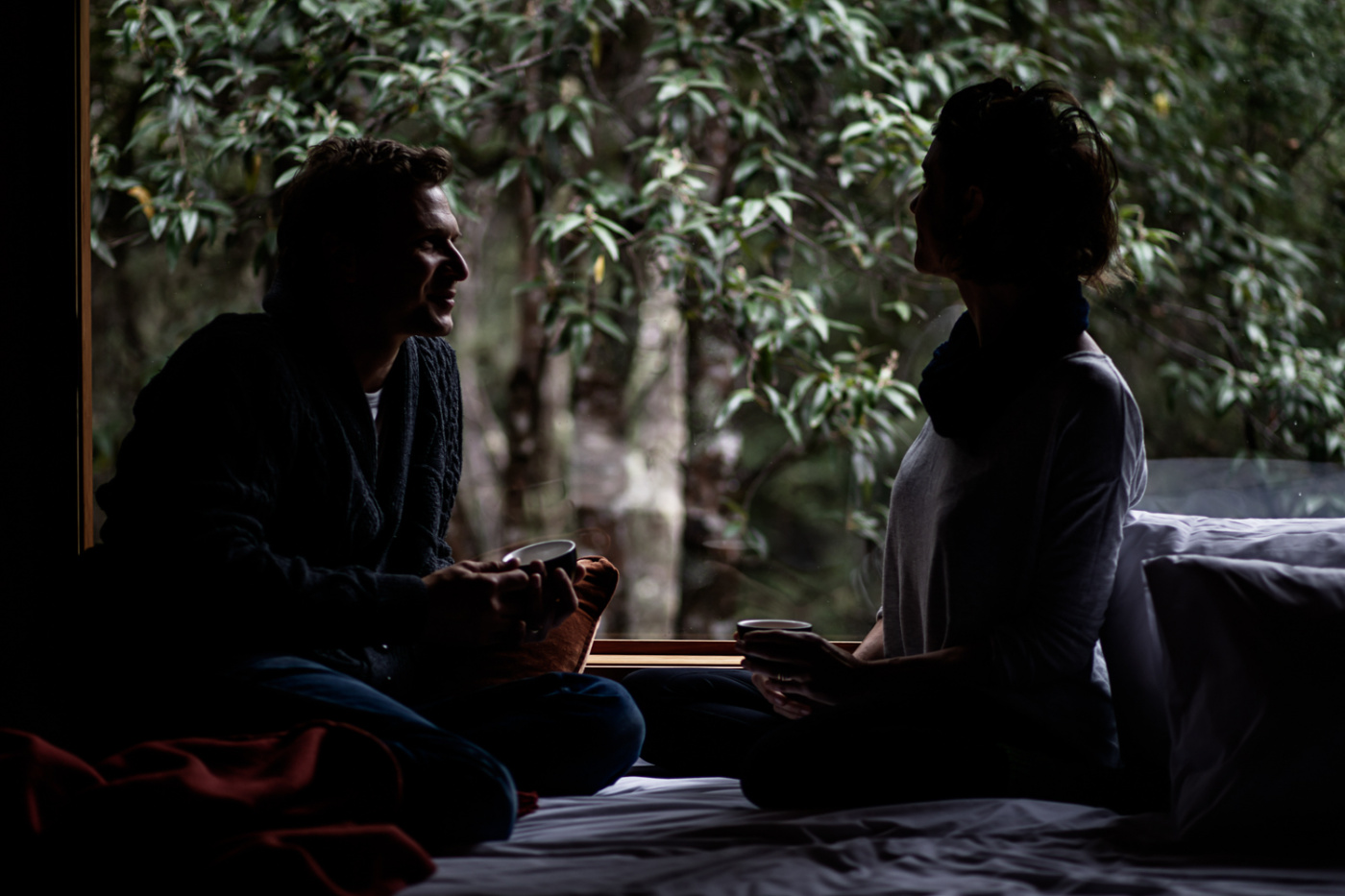 Spring
September - November
It sounds clichéd, but in Spring, Derby does spring into life. The wattle trees, which don a gorgeous yellow flower in Spring, cover the hills in Derby and give a yellow glow to the network. Further to this, the warmer sun really starts to find it legs later in Spring and longer days of riding can commence again. The trail conditions coming out of winter can be a little wetter, but it isn't a given, and often we find the lower number of riders during winter means you are coasting trail in absolute prime conditions.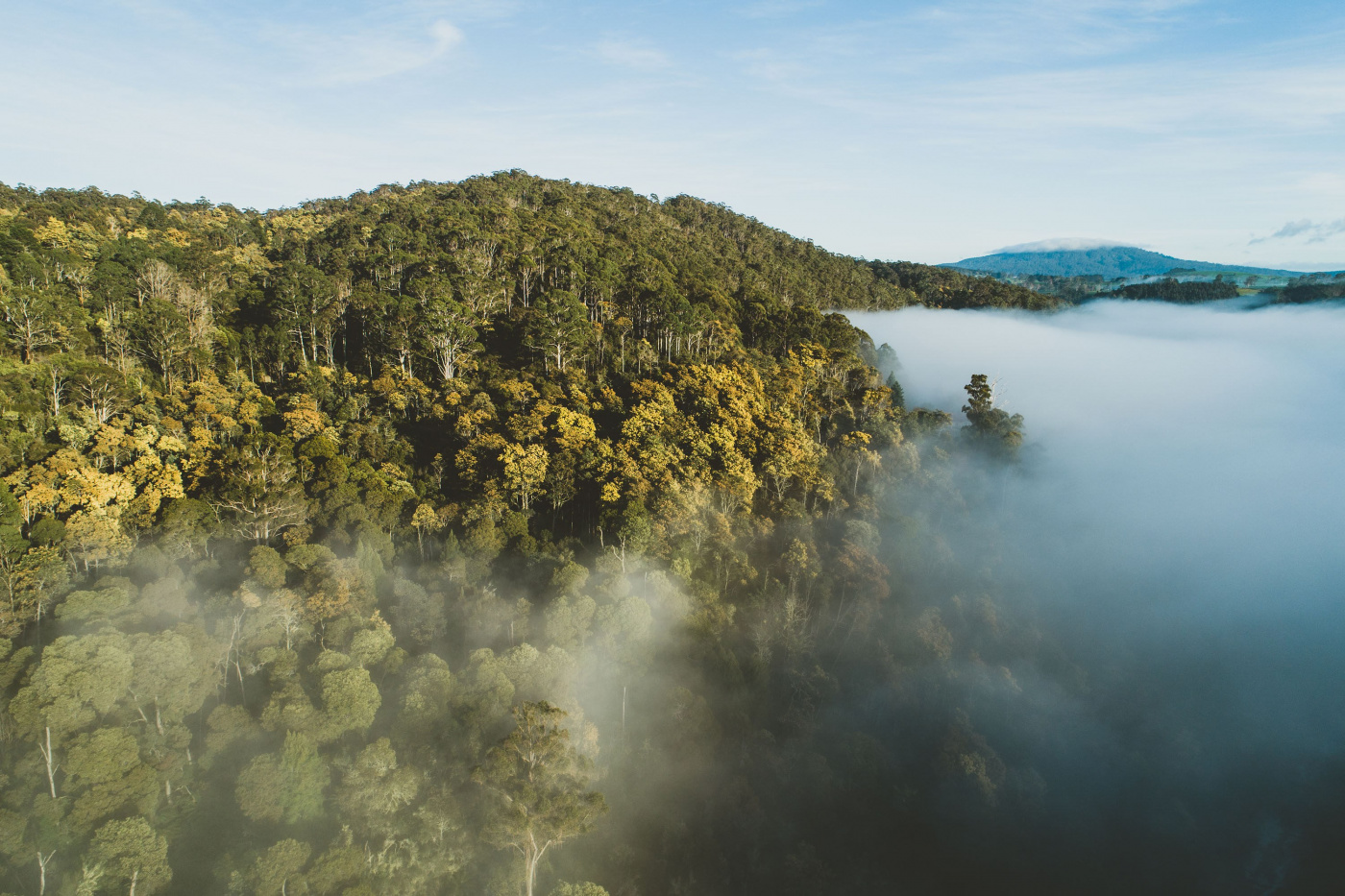 As you can see, there are benefits to be experienced no matter which season you choose to ride Derby. In addition to these, of course, by joining as a guest of Blue Derby Pods Ride, you'll get all the wonderful perks of not only riding the Blue Derby Mountain Bike Trails, but actually sleeping within the forests of the Blue Derby Mountain Bike Trails… That is a combination which really can't be topped!