Derby Tasmania – A magic combination…
Derby Tasmania
Derby Tasmania is a gorgeous riverside town in North East Tasmania. Beginning its life in the 1800's as a tin mining town, but now known for its world-class mountain biking trails – The Blue Derby Mountain Bike Trails network – Derby has many quaint features to discover.
To understand how Derby came to be the world-class mountain biking destination it is today, it's helpful to look back briefly on its history.
Derby's past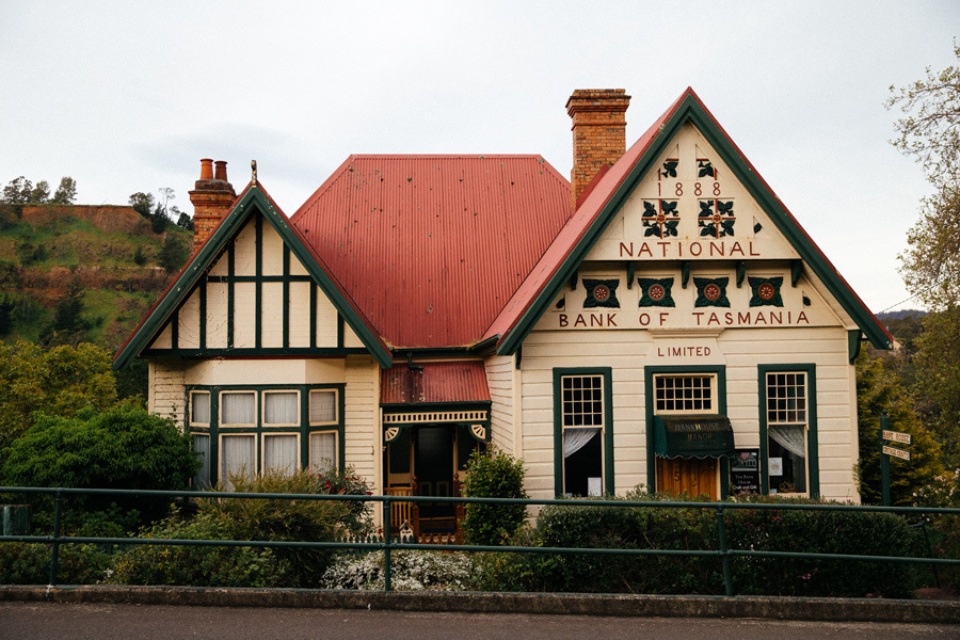 Derby started its life as a tin mining town in the 1800's. The Krushka Brothers discovered a large load of tin and in turn, set up a mine to ensure the future of the region. From here, the Krushka Brothers worked to put Derby, Tasmania on the world map. The mine built its operations to support a town of approximately 3,000 people, many of which were of Chinese heritage.
In 1929 disaster struck when the Briseis Dam, situated on the Cascade River upstream of Derby burst. The flood created devastation to the then busy town of Derby, and tragically killed 14 people in its wake. After working tirelessly to re-build the mining operations in Derby, external and internal conditions had changed and Derby slowly became a place where only tourists would visit for a peaceful place to camp by the river, or as a stop over between Launceston and the East Coast of Tasmania for a locally made delight.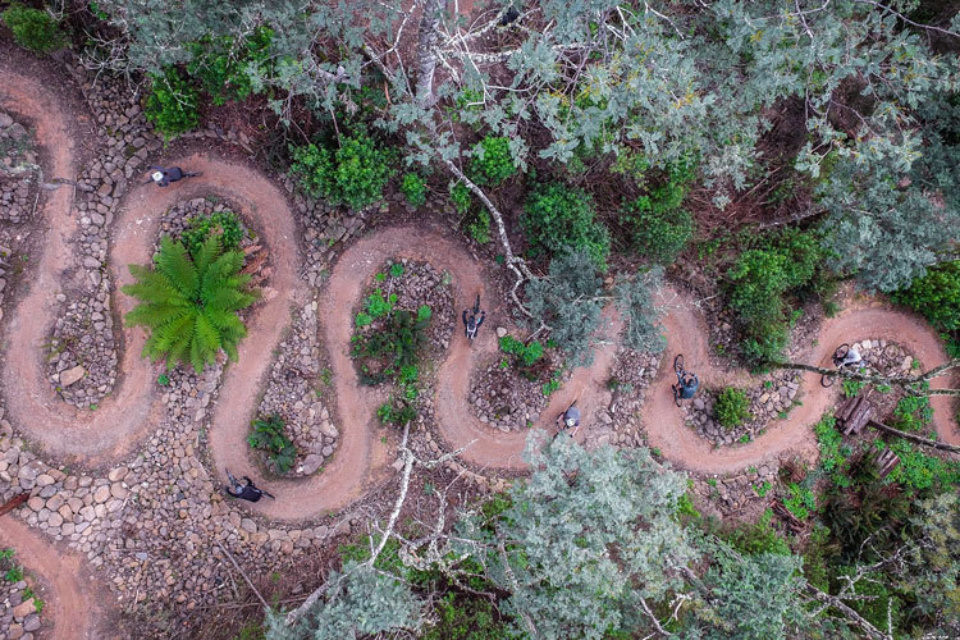 Since its tin mining days, some would say (and we would agree!) Derby has been revolutionised. Derby is now home to the world-class mountain biking trails – The Blue Derby Mountain Bike Trails. Blue Derby has gained world recognition for many reasons. This could possible be due to it being the largest single mountain bike project ever undertaken in Australia, but is more likely because of the diverse terrain and stunning Tasmanian landscape that the trails flow through.
One of our Directors, Tara Howell, explains what makes Blue Derby so sensational to the TasWeekend stating 'Trail design is important… as is incredible scenery…and of course, soil quality'. Naturally, Blue Derby has all three of these elements.
What does the future look like for Derby Tasmania?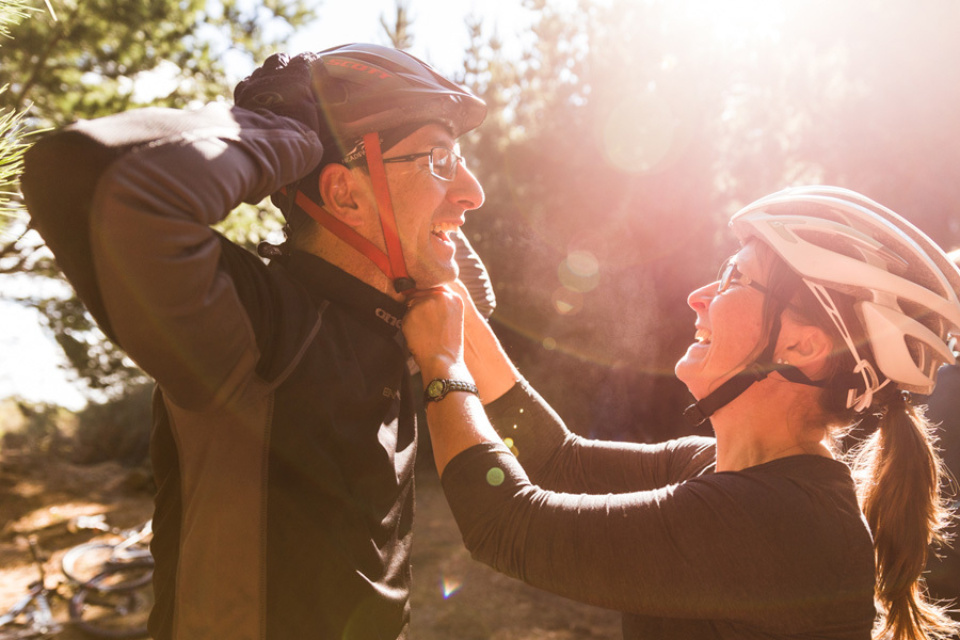 In securing events like the Enduro World Series, Derby has established itself as Australia's first mountain biking town, and one of the world's leading mountain biking destinations. The Blue Derby trails lend themselves to advanced riders (like those competing in events like the Enduro World Series), and just as easily to novice riders wanting to explore the stunning Tasmanian landscape. When you consider the possibility that this opens up for a destination like Blue Derby, it makes you realise that actually, the possibilities for this quaint town are endless.