Experience VS Beginner – Managing Different Mountain Biking Abilities In One Group
We often get asked how we manage a group with varying riding abilities. It's a good question, and below are some of the strategies we use to manage group dynamics.
Experience Leaders
There are many benefits to having guides, or as we call them, Experience Leaders, when exploring a new mountain biking destination like the Blue Derby Mountain Bike Trails. For example, having someone with you that exudes local knowledge or is familiar with the trail ahead can be the difference between a good and a great riding holiday. But one of the other benefits is undoubtedly being able to know how to tailor a ride to every person's individual needs.
Our Experience Leaders have an uncanny ability to understand every guest's needs and ensure the trip they get is just right for them.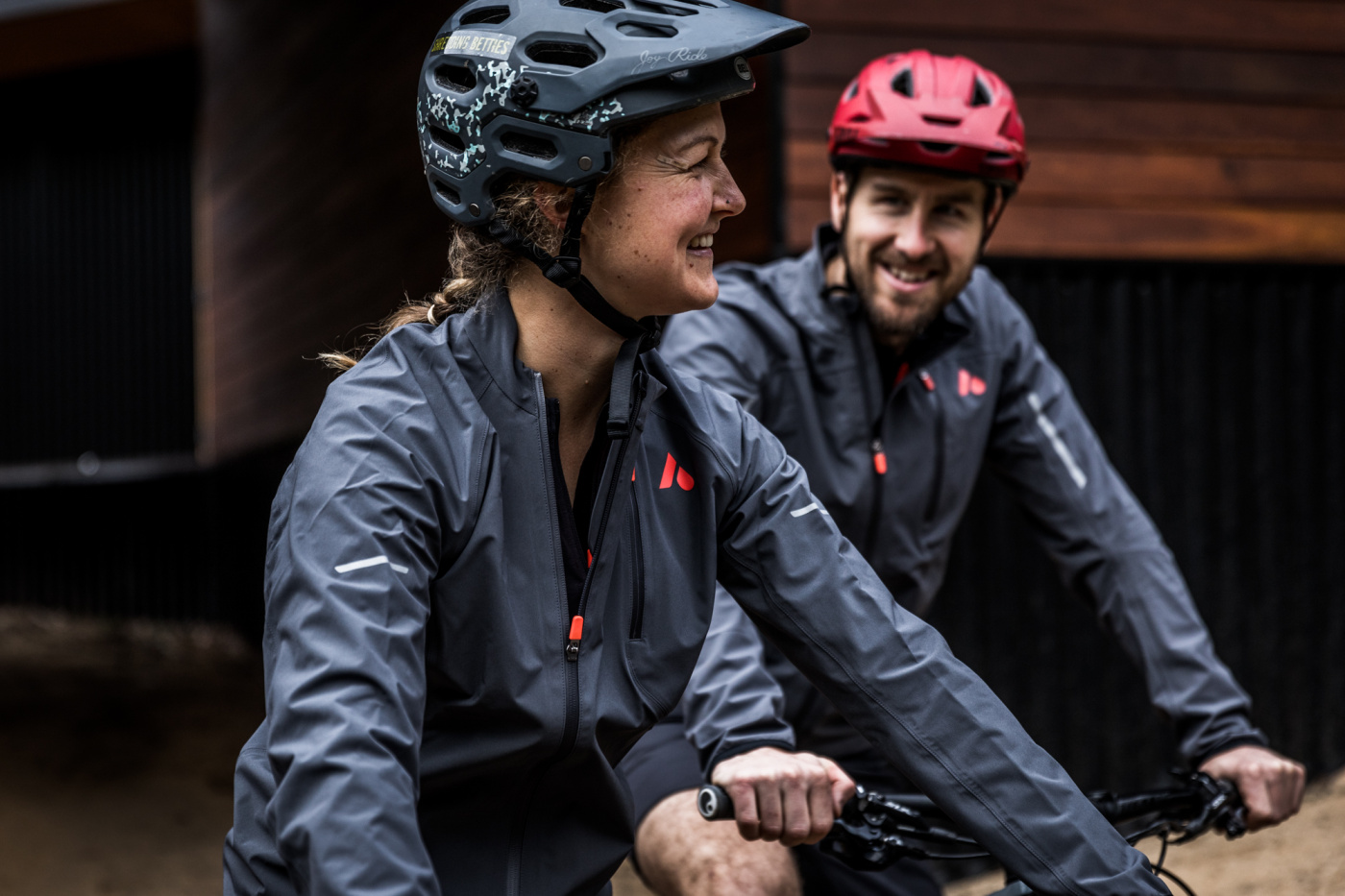 Split the group
As mentioned above, our Experience Leaders are talented individuals, but one of the ways they manage different riding abilities is to split the group into different riding abilities.
One part of the group will then tackle a beginner/intermediate ride and the other part of the group will tackle an intermediate/advanced ride. Our Experience Leaders will stay in contact and then ensure the whole group reunites for snacks and meals, for example, a coffee in the township of Derby or lunch back at the Pods.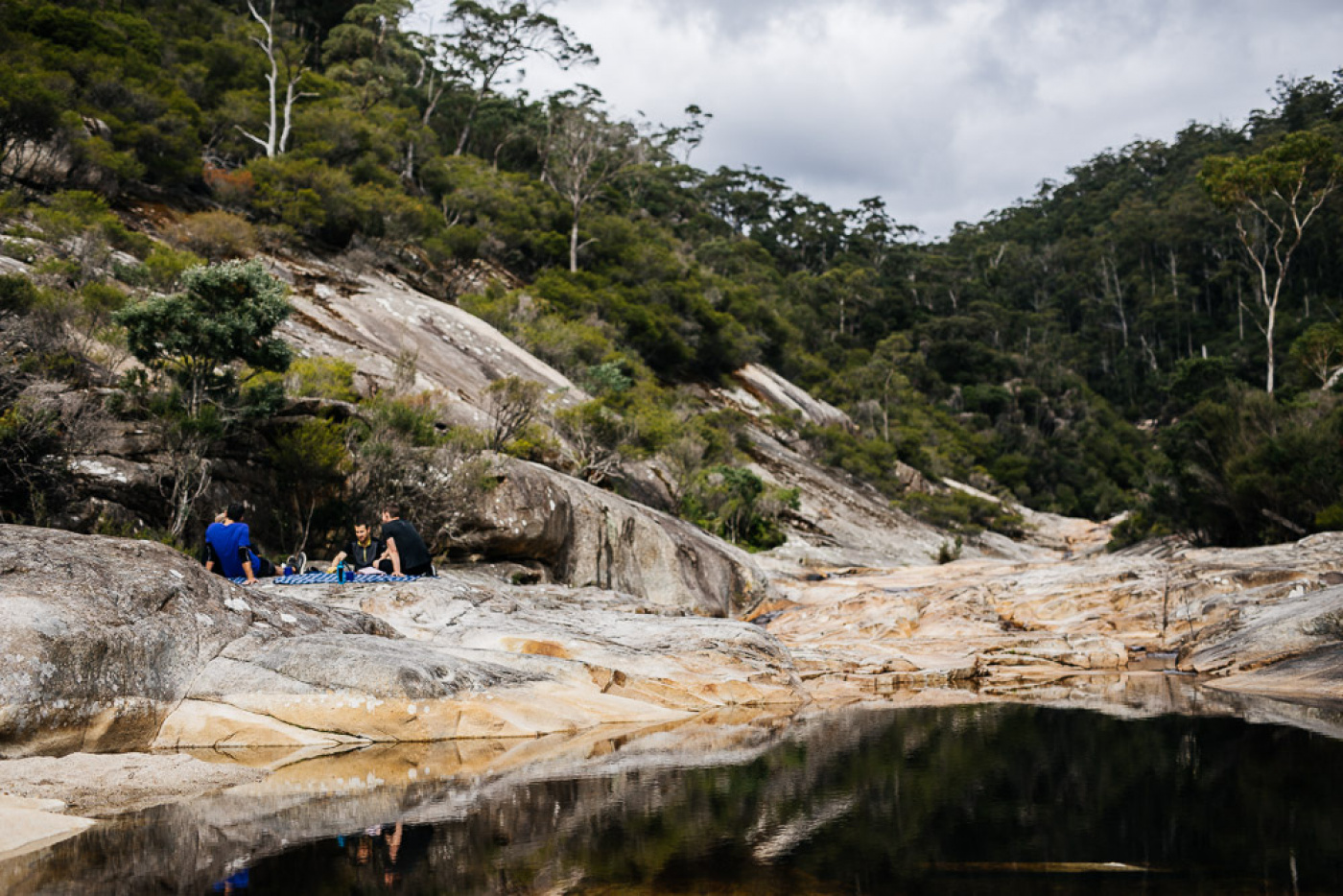 Building beginner mountain biker competence
Lastly, when we have beginner riders join us, our Experience Leaders are trained to up-skill their mountain biking abilities quickly. There is no better place to do this than in Derby, with a large range of beginner and intermediate mountain bike trails on offer.
It is incredibly satisfying to see how far a beginner rider's skill can improve over a 3- or 4-day Experience with us. If on day 1 we said to a beginner mountain bike rider that by day 3 or 4 you will likely be able to traverse down a blue 20+ km trail called the Blue Tier, I don't think half of our guests would believe us!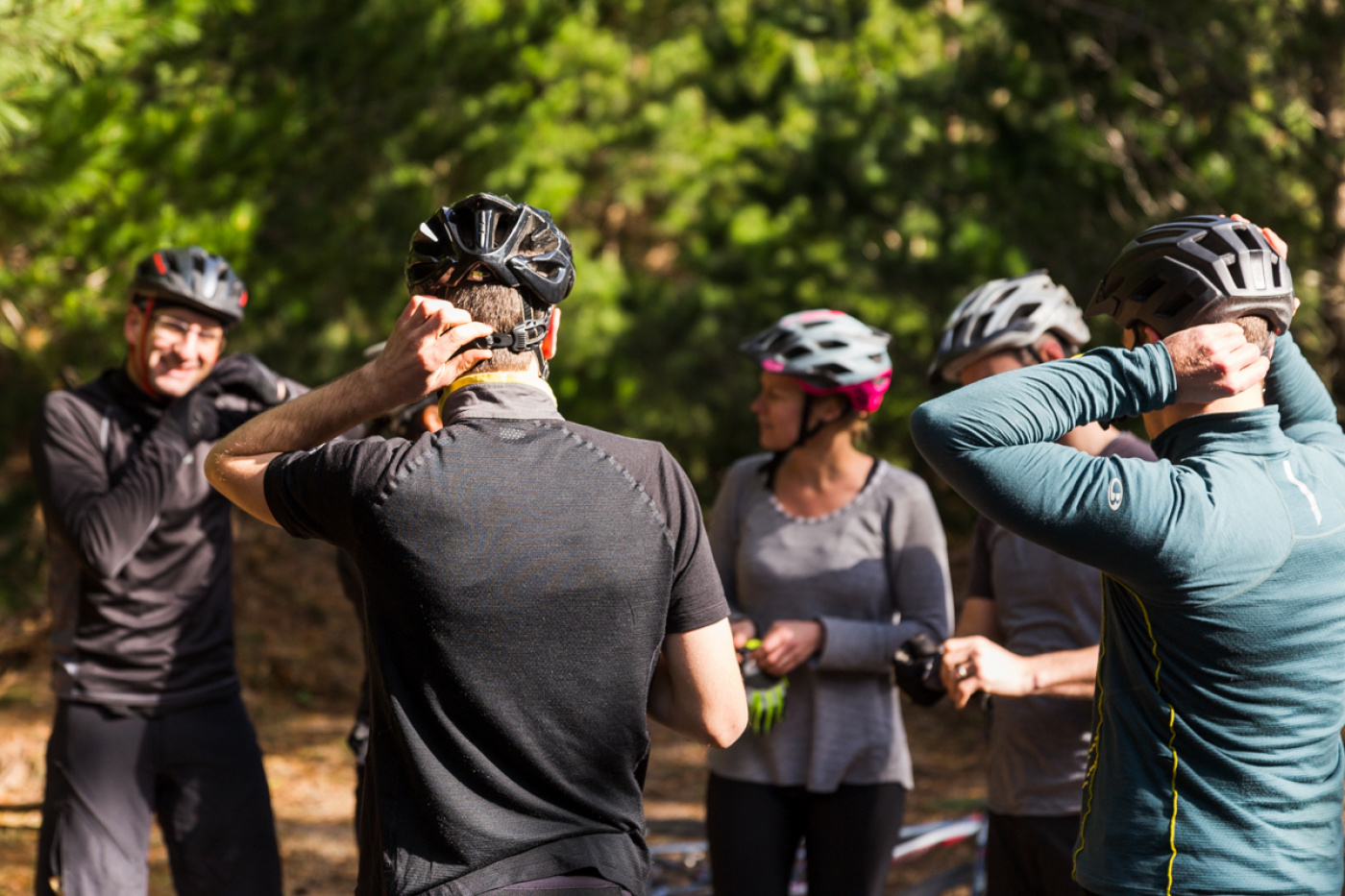 Testimonial – Different rider abilities
Further to our points above take a moment to read this testimonial from one of our past guests. Greg specifically mentions how our Experience Leaders manage their group dynamics beautifully.
I joined Blue Derby Pods Ride on a 3-Day trip, and highly recommend this luxury adventure experience. The food was fantastic from the first day being fed a piece of rocky road to the evening meals. All of the leaders were fantastic. With a group of different levels of riders and a mix of fitness levels it must be difficult to cater for everyone and maintain a calm head which they managed to do with ease. Kudos to Steve, Tim, and Toby. Accommodation was fantastic and the first night I led back and observed all the stars, I went to take a photo the second night but mother nature decided a layer of clouds would be better. There are so many favourite moments on this trip, but if I had to pick one it would be the third run down flirty sticks behind Steve. Thank you to the entire team at Blue Derby Pods Ride
Greg Raymond - Past Guest