Mercury Travel Article... Mountain thrill Lasts For Days
Philip Young, Mercury travel writer joined us for a 3-Day luxury adventure mountain biking experience earlier this year. Philip's full article can be found online here, and snippets of his time with us below. We are so glad you enjoyed your time with us Phil!
The bike rockets over the granite and hits the bottom at pace. I'm committed, my weight is low, the duel suspension kicks in and I swoop effortlessly from the landing point and up into the next rise. My heart is pounding, an adrenaline rush kicks in and I'm grinning ear to ear.
Phillip Young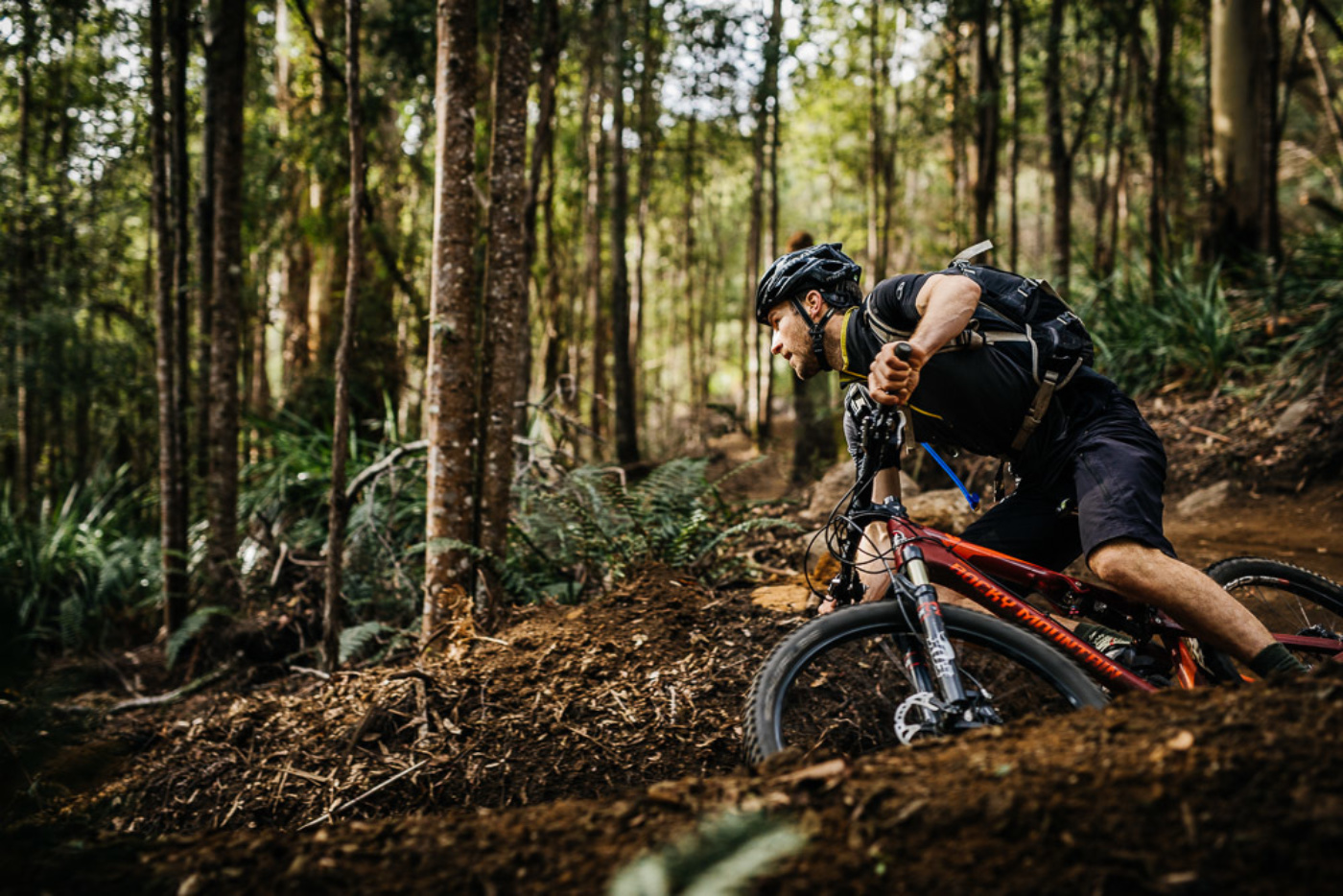 The guided mountain bike adventures and pods are run by Steve and Tara Howell, a couple who quite their jobs five years ago to combine their love of the outdoors and the state and invest in Tasmanian's burgeoning tourism industry. They wanted to offer experiences that showcased the features of the amazing Derby mountain bike park. "The pods really are about creating an environment where you feel the air on your skin, rather than an airconditioned car or office," says Steve. Nothing could be further from the office as we set out the following day to ride the Blue Tier track..."
Phillip Young