Mountain Bike v E-Bike… Which Is Best For You?
It's a dilemma many of our guests go through before an Experience with us. Should you ride an e-bike or a conventional mountain bike? Without taking into account your personal situation, we have listed the pros and cons we see for each option as noted below.
Conventional Mountain Bike
Pros
Weight – Due to the nature of a conventional mountain bike it is lighter than an e-bike. Being light weight, it means it can feel nimbler to ride. When traversing landscapes, or haring down descents, some people prefer this feeling.
Complimentary – If price is something you are taking into consideration a conventional mountain bike is complimentary as part of our Experience package.
Cons
Fitness – Without the electronic assistance of an e-bike going on a longer ride can tire some people out more quickly.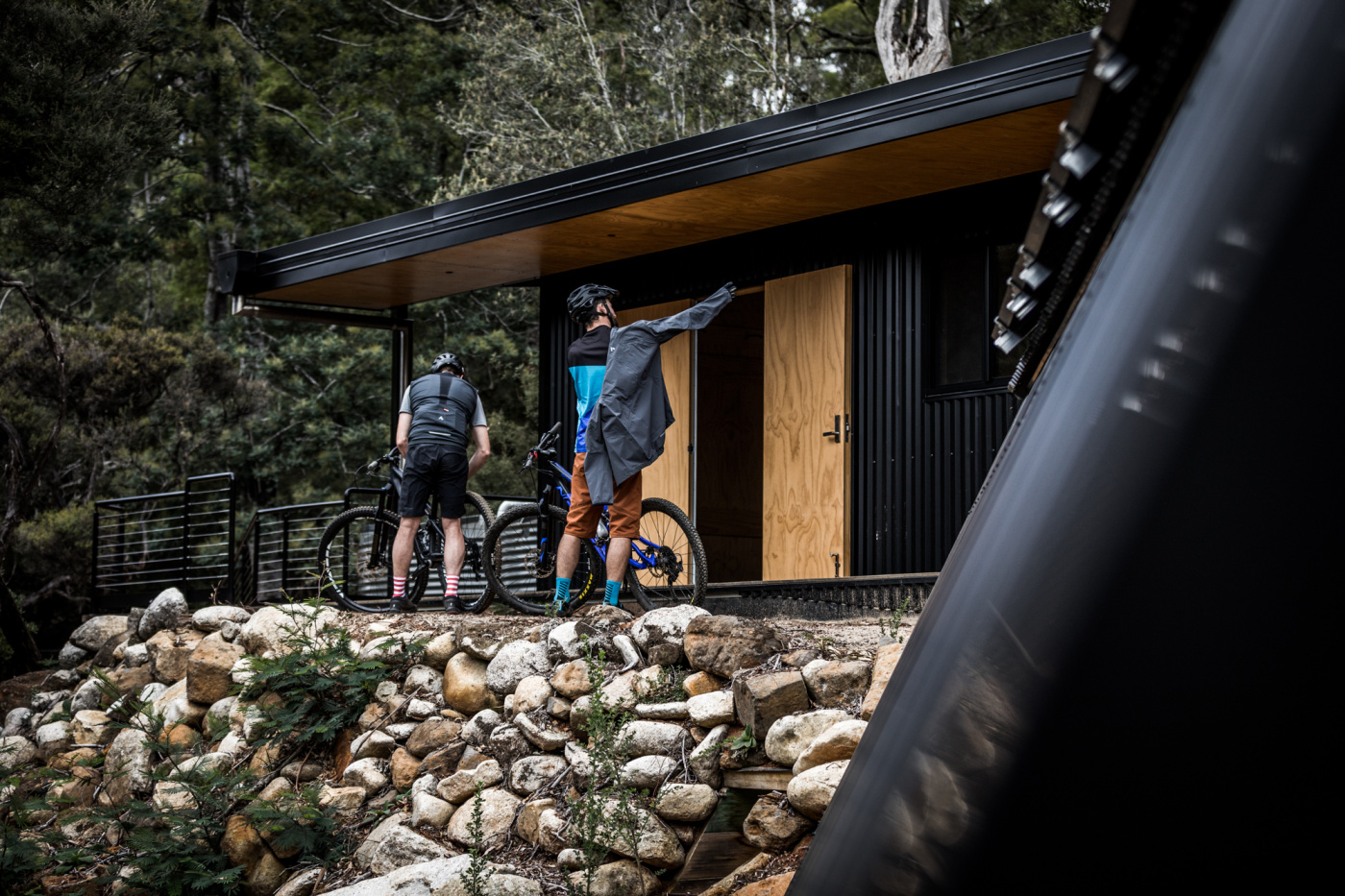 E-Bike
Pros
Fitness – Without doubt, the best thing about an e-bike is that it helps you pedal! For those who are worried about their fitness abilities, or who just want to ride all day, an e-bike is a wonderful option.
Less technical – Further to fitness, an e-bike also makes riding uphill far less technical. Having the pedal assist means it can give you that extra push over little bumps and features you may not have been able to get over on a conventional mountain bike.
Cons
Extra weight – Although they are continually getting lighter, an e-bike does weigh more than a conventional mountain bike. For some people this doesn't make any difference, but for a beginner rider, who maybe smaller framed, the heavier e-bike can sometimes have its challenges.
Extra features/technicality – Although only one extra feature, if you are learning to mountain bike for the first time, an e-bike does add an extra layer of learning how to control the power.
Cost – If price is something to you are taking into consideration, e-bikes do have an extra cost as part of our Experience currently set at $510 for our 3-day Experience or $680 for our 4-day Experience.
If you have any additional questions about whether you should hire an e-bike or not, please don't hesitate to contact us directly as we are always happy to chat about our options.