Refuel your legs and soul with Tasmanian produce.
Whether you are traversing the Blue Derby Mountain Bike Trail network, or celebrating your day of riding on our deck, we truly understand the importance of refuelling your legs and soul with quality, Tasmanian produce. With this in mind, we've detailed a small caption of some of the produce you will have the chance to indulge in throughout our Experience below.
Awaken
Provenance Coffee Co.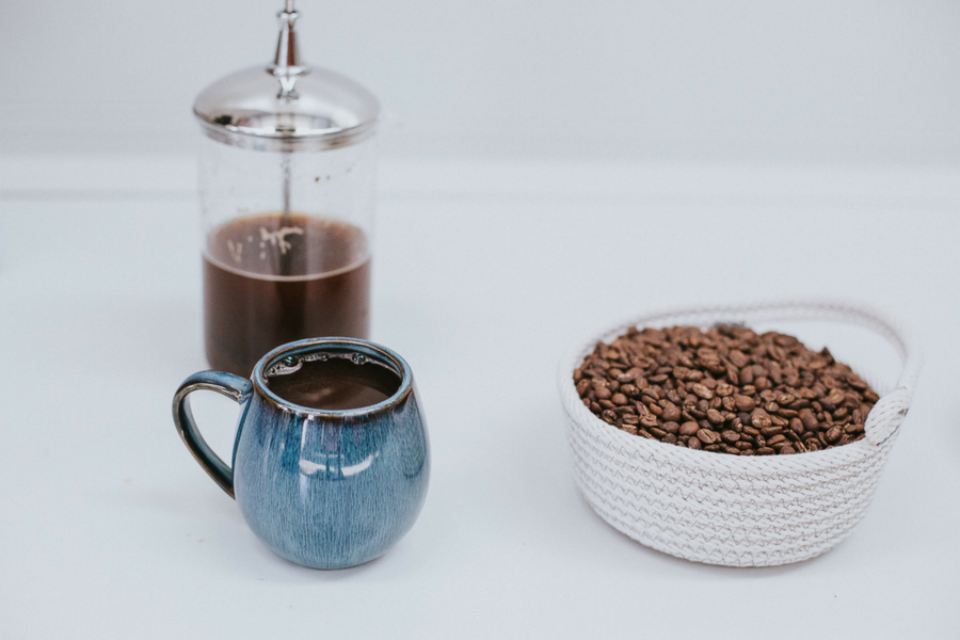 As you arise in the morning from your private Pod, we understand you're likely going to need your morning coffee. Fortunately for you we have partnered with the beautiful coffee producers – Provenance Coffee Co.. Provenance Coffee Co. is a small team based in Launceston, Tasmania who are passionate about making the finest of coffee. We're sure you'll agree with their ethos and quality when you sip down your morning (or afternoon!) brew.
Tasmanian Butter Company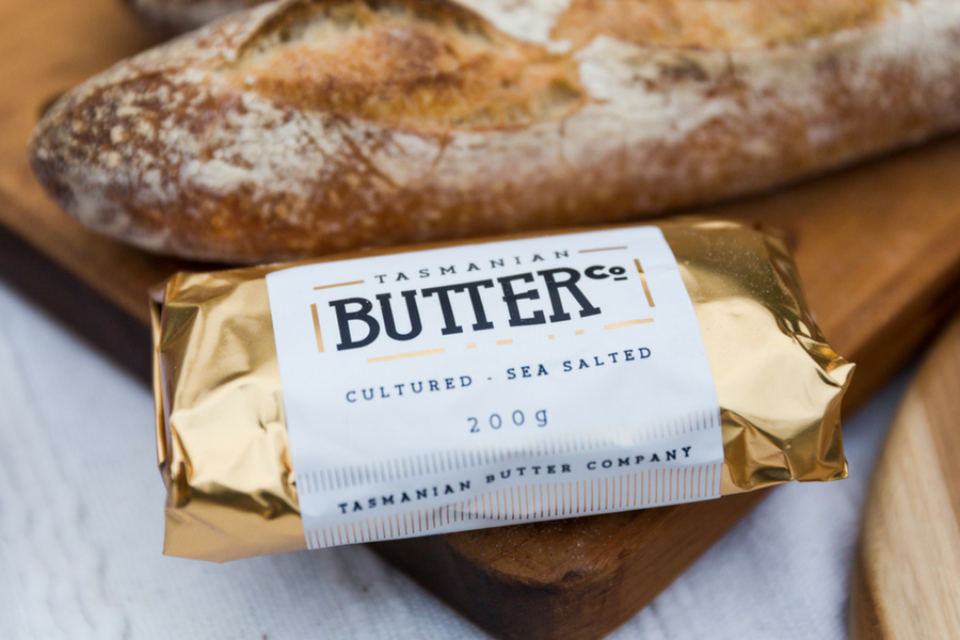 While enjoying your morning coffee, it would be a shame not to spread your toast with local Tasmanian cultured butter? We agree, hence why we are also working with Tasmanian Butter Co. If you haven't had the pleasure of trying cultured butter before, you are in for a treat. Based in Launceston, Tasmania, Tasmanian Butter Co hunt down local cream, add Tasmanian Sea Salt and a lot of love to create rectangles of pure goodness.
Adventure
KOOEE! Snacks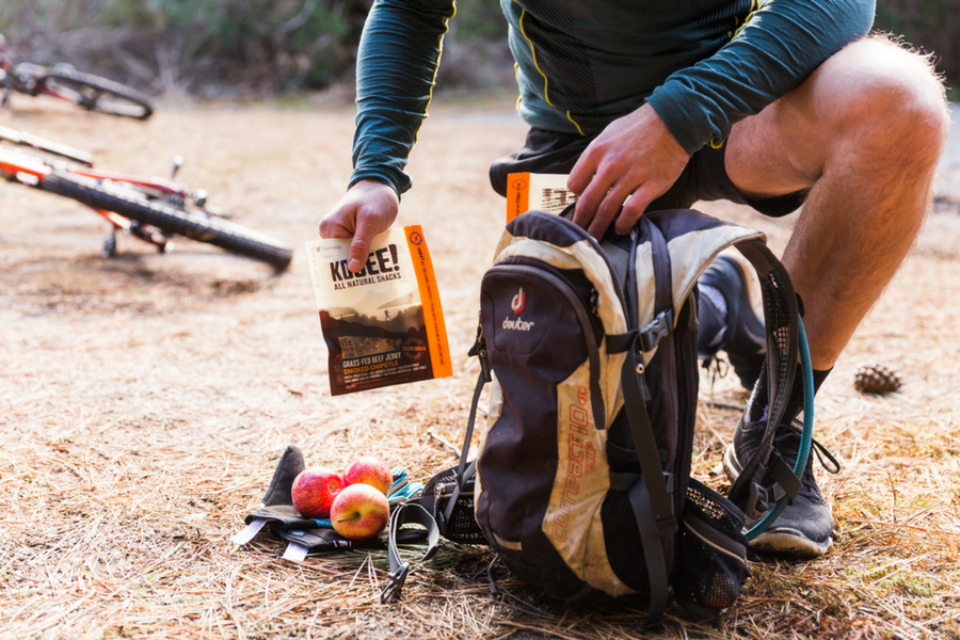 In the middle of a day of riding, you are going to need a snack that is packed full of energy. Fortunately, KOOEE! Snacks gives you just that with their 100% grass fed beef jerky. Small enough for our Experience Leaders to stuff away in their packs for you, but packed with high enough energy to ensure you make it back to your nights accommodation with a smile on your face.
Unwind
Little Rivers Brewing Company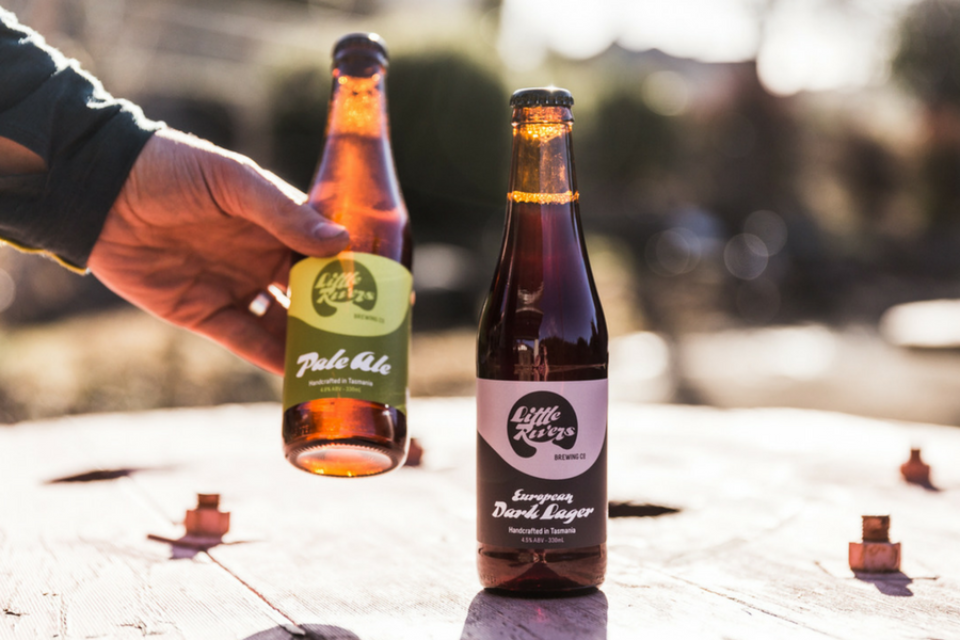 After a day of riding, sometimes a cold beverage is exactly what you need. Brewed just down the road in Scottsdale, the Little Rivers Brewing Company range of beers have been inspired by the Blue Derby Mountain Biking Trails. After conquering the trail 'Dam Busters' it would only be fitting to try a 'Dam Busters' beer?
Coal River Farm Cheese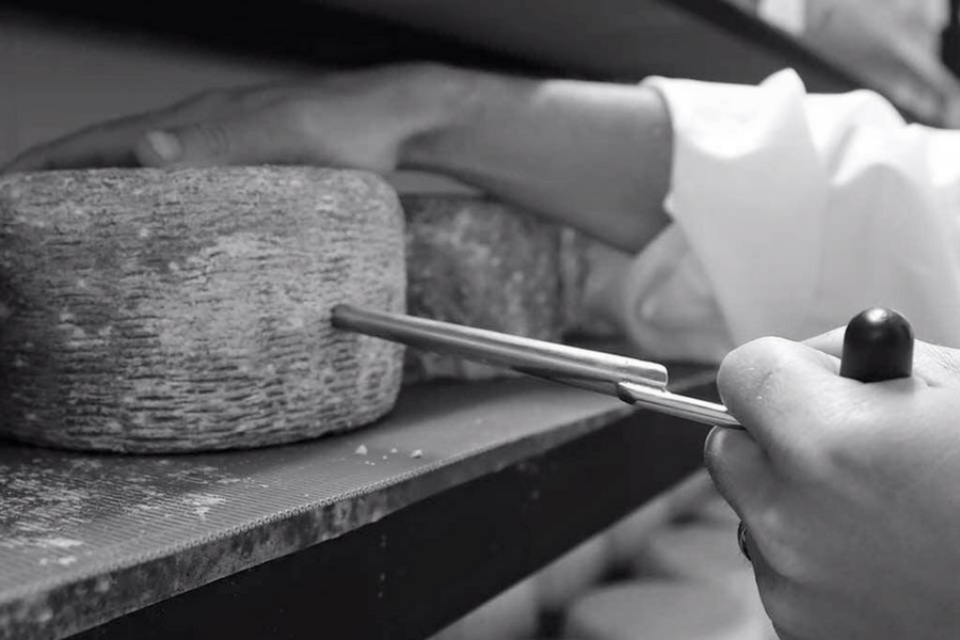 A decadent evening dining isn't complete without an antipasto platter. Among the variety of local ingredients you'll find on these platters, you will discover Coal River Farm cheeses. Indulgent, robust and quintessentially Tasmanian are just some of the ways to describe these artisan cheeses.
What other Tasmanian produces will you find as part of our Experience? Keep your eyes peeled as we feature more in future blog posts.