Launceston Hotel Recommendations
Staying in Launceston pre and/or post your Experience with us inevitably comes part of our guests time in Tasmania. Launceston has so many beautiful and quaint characteristics to explore, and the place you stay can also take on these traits.
We have listed some of our favourite places to stay below. By all means mention you are joining us for an Experience when booking with any of these lovely accommodation providers. And, if any of the below don't tickle your fancy, please do get in touch as we are happy to offer additional suggestions that may work for you better.
Stillwater Seven
The Stillwater Seven, as the name suggests, are seven magnificently appointed rooms nestled in one of Tasmania's iconic heritage assets. Situated on the waterfront of the Tamar River and on the doorstep of Launceston's number one natural asset, the Cataract Gorge, The Seven only gets better because of the incredible room service and restaurant is sits above: Stillwater.
For riders, the locally owned boutique accommodation always go the extra mile for our guests, having no problem to store bikes pre or post Experiences.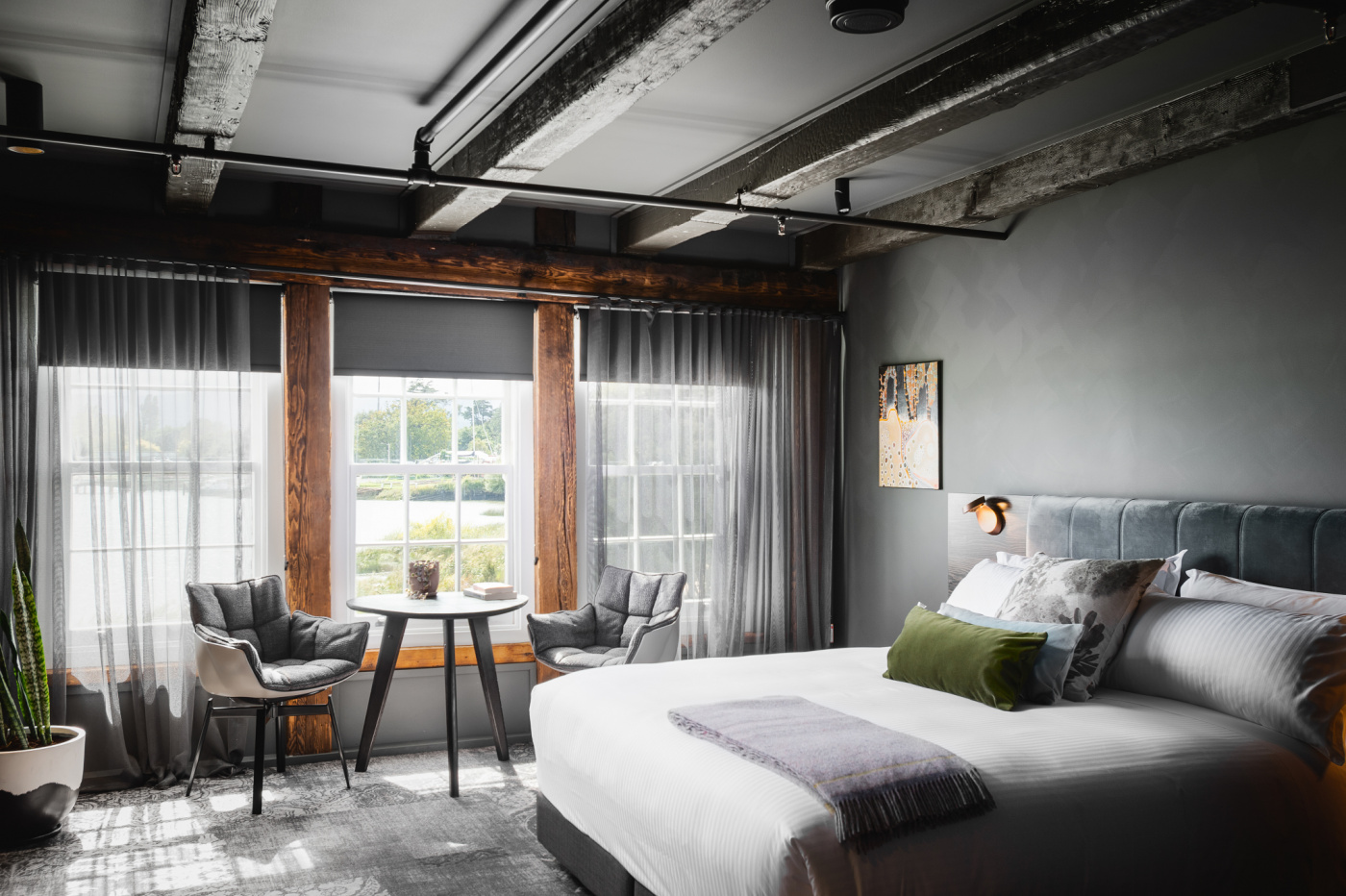 The Florance
The Florance is a gorgeous renovated heritage accommodation in the heart of Launceston. They offer 12 beautifully appointed rooms and all the suites feature a private ensuite, tea & coffee and complimentary Tasmanian shortbread.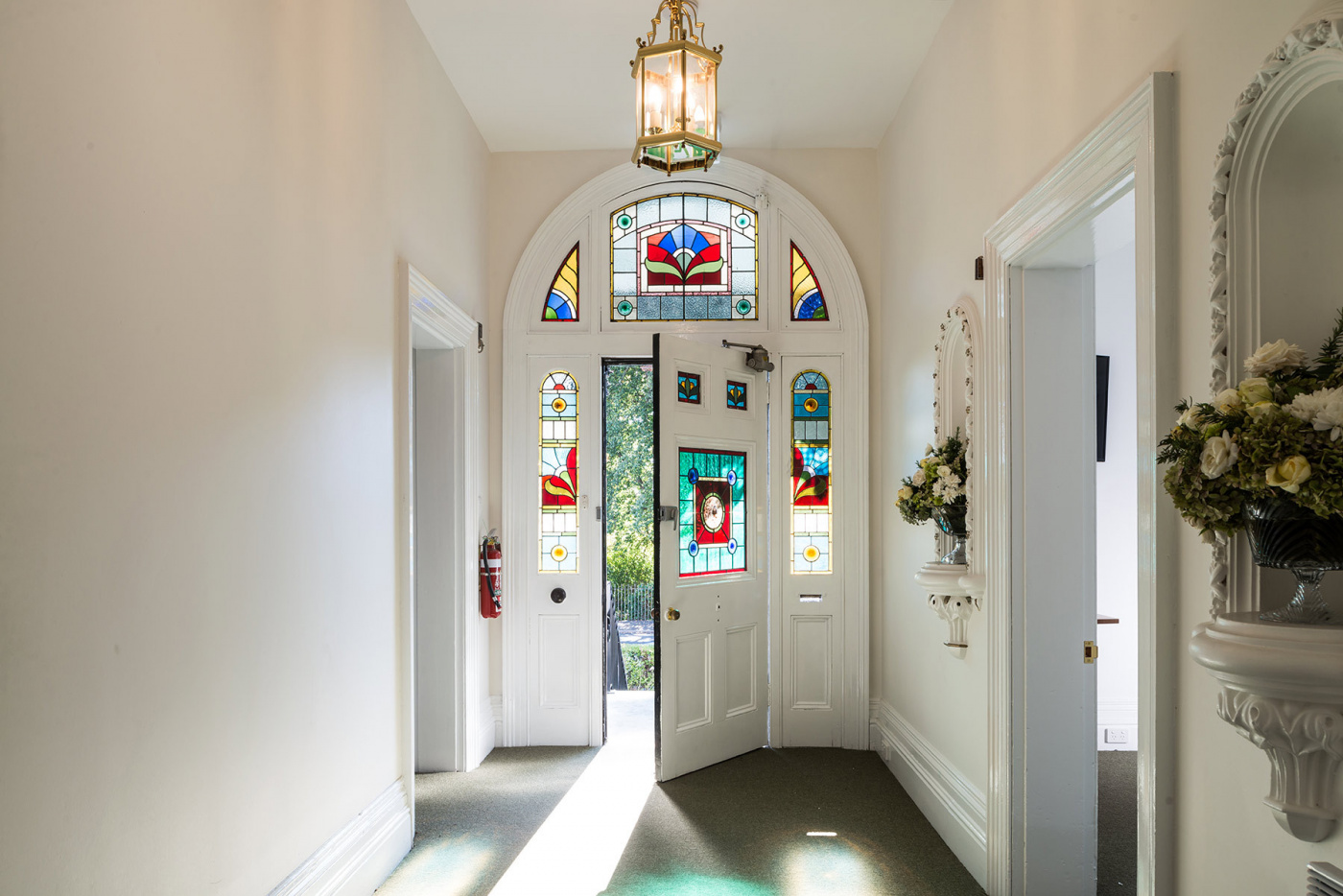 Change Overnight
Change Overnight is a modern hotel located in Launceston's city centre. The philanthropic edge is what makes this hotel really unique, where every night's stay contributes to a cause. The penthouse is a great option for families.