Tara Howell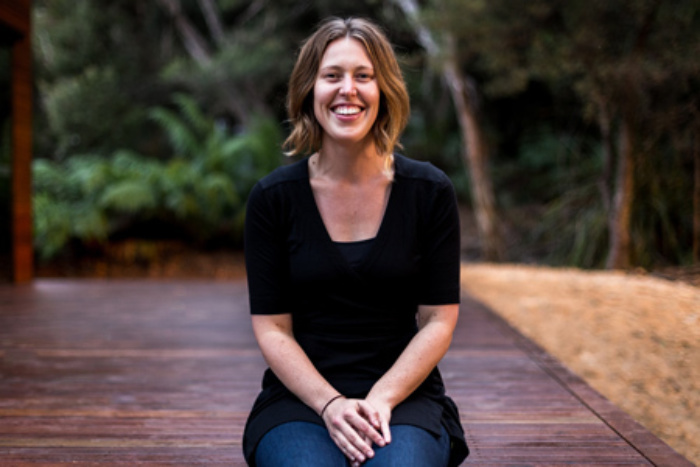 Energetic, bold and creative are common descriptors of Tara's modus operandi.
As a passionate promoter of Tasmania, Tara Howell is living her values by showcasing just how special the offerings Tasmania has available really are.
As a keen mountain biker, Tara has sampled some of the best mountain bike locations the world has to offer, concluding that Derby is not only Australia's premier mountain biking location, but is indeed worthy of the acclaim it has received on the world stage.
Fun Facts
| | |
| --- | --- |
| Famous for | Her toothy grin and mixing up famous sayings and idioms. Remember, don't bite the gift horse... |
| Favourite ride | Krushka's part of the Blue Derby Mountain Bike Trails network. Or for something a little more challenging, Squamish in Canada. |
| Secret loves | Potatoes. |
| Hopes to | Change the world. |