Joining our Experience as a novice or non-rider
'How competent do I need to be at mountain biking?'... 'What if I don't want to ride but my partner does?'
These are two questions we often get asked from potential guests... Our answers are below.


How competent do I need to be at mountain biking to join a Blue Derby Pods Ride Experience?
To answer this question, firstly, you need to be able to answer yes to these two questions:
Do I have a sense of adventure?
Can I ride a bike?
If you can confidently answer yes to those two questions you are on the right track to having a great time on our Experience.
Guests who have joined us as novices have absolutely loved having a guide to show them the Blue Derby Mountain Bike trails, teach them mountain biking techniques and have overall been pleasantly surprised at how quickly they became confident on a mountain bike. They have also been incredibly grateful of how we manage our groups to ensure novice riders don't hold up more advanced riders (we've spent years perfecting our itinerary!).
Having never mountain-biked before, my partner and I were blown away by the Blue Derby Pods Ride experience, entirely due to the willingness of Steve & John to work patiently with us to get the technical basics and then provide the right balance of challenge and safety.
Helena H - Trip Advisor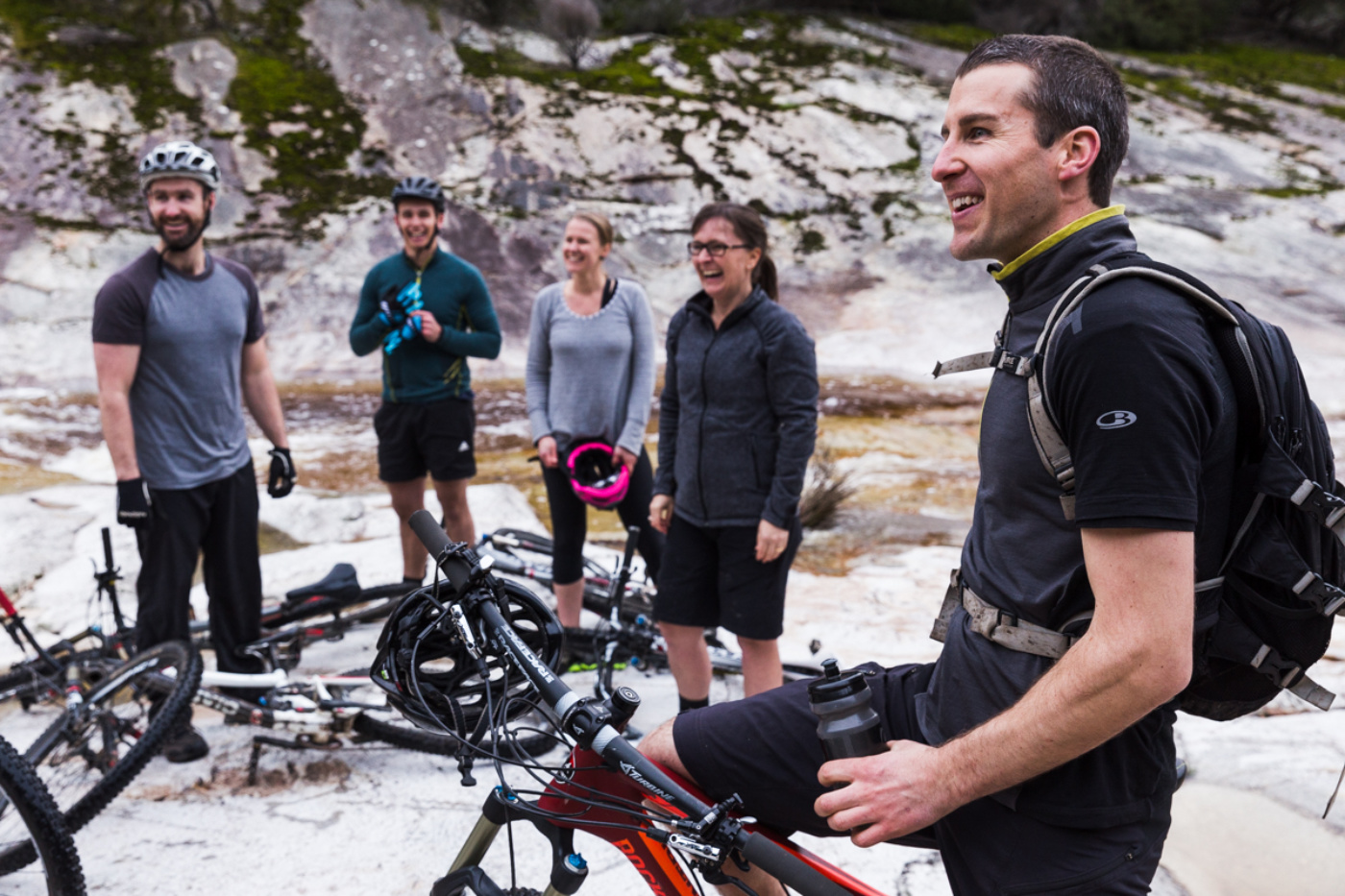 What if I don't want to ride but my partner does?
We are so fortunate that Derby offers an incredible range of activities in addition to mountain biking. This means we often have non-riding guests who join their avid mountain biking partner on our Experience.
As a starting point, here is a list of activities you can consider instead of mountain biking:

Run or walk the trails
The location of our Pods means we are in the heart of the Blue Derby Mountain Bike Trails network and therefore have a variety of gorgeous trails that start and finish very close to our location. In the past guests have liked exploring trails like; The Derby Tunnel, Rattler, Derby Lake, Krushkas and Trouty on foot.
Practice yoga on our deck
We have a full supply of yoga mats, foam rollers and spikey balls to assist you with a full yoga session. In summer our deck that looks down the Cascade Valley is the perfect spot to practice yoga while the rest of the crew are out exploring the trails.
Explore the town of Derby
Derby is a gorgeous little town where you can easily spend a morning taking in the local history museum and numerous cafes. We've written more about Derby's history here, you'll no doubt fall in love as we have.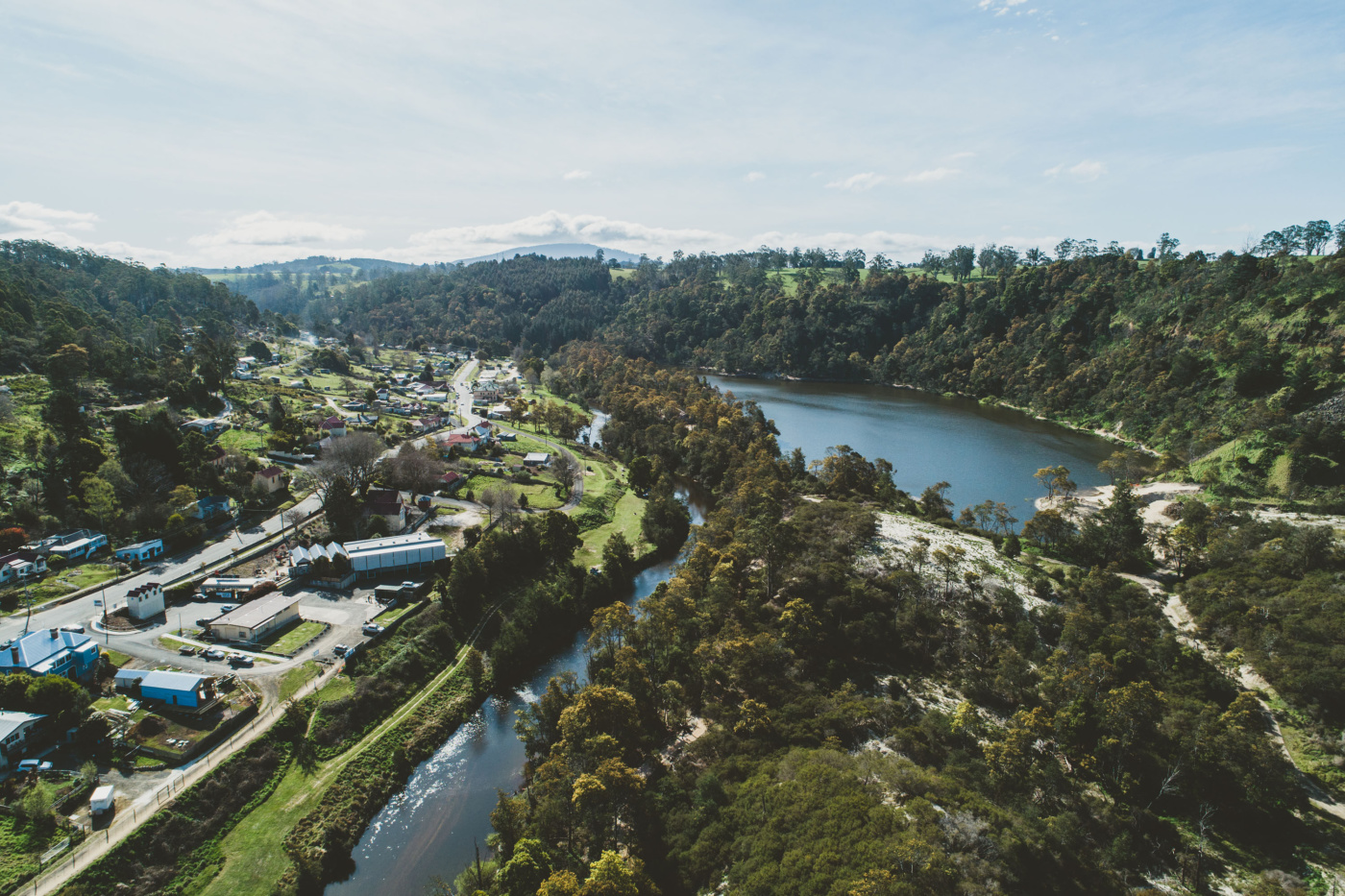 Immerse yourself in a swimming hole
In and around our Pods you will find a variety of gorgeous swimming holes. Our favourite changes every trip... But Tasty Trout Falls is pretty spectacular!
Paint the surrounding landscape
We keep a small set of watercolours for those wanting to put the stunning Derby landscapes on paper. We love seeing what our guests create.
Floating Sauna
Situated on the Derby Lake, Derby boasts a very trendy floating sauna. An absolutely unique experience and a wonderful way to take in the natural beauty of the Derby Lake.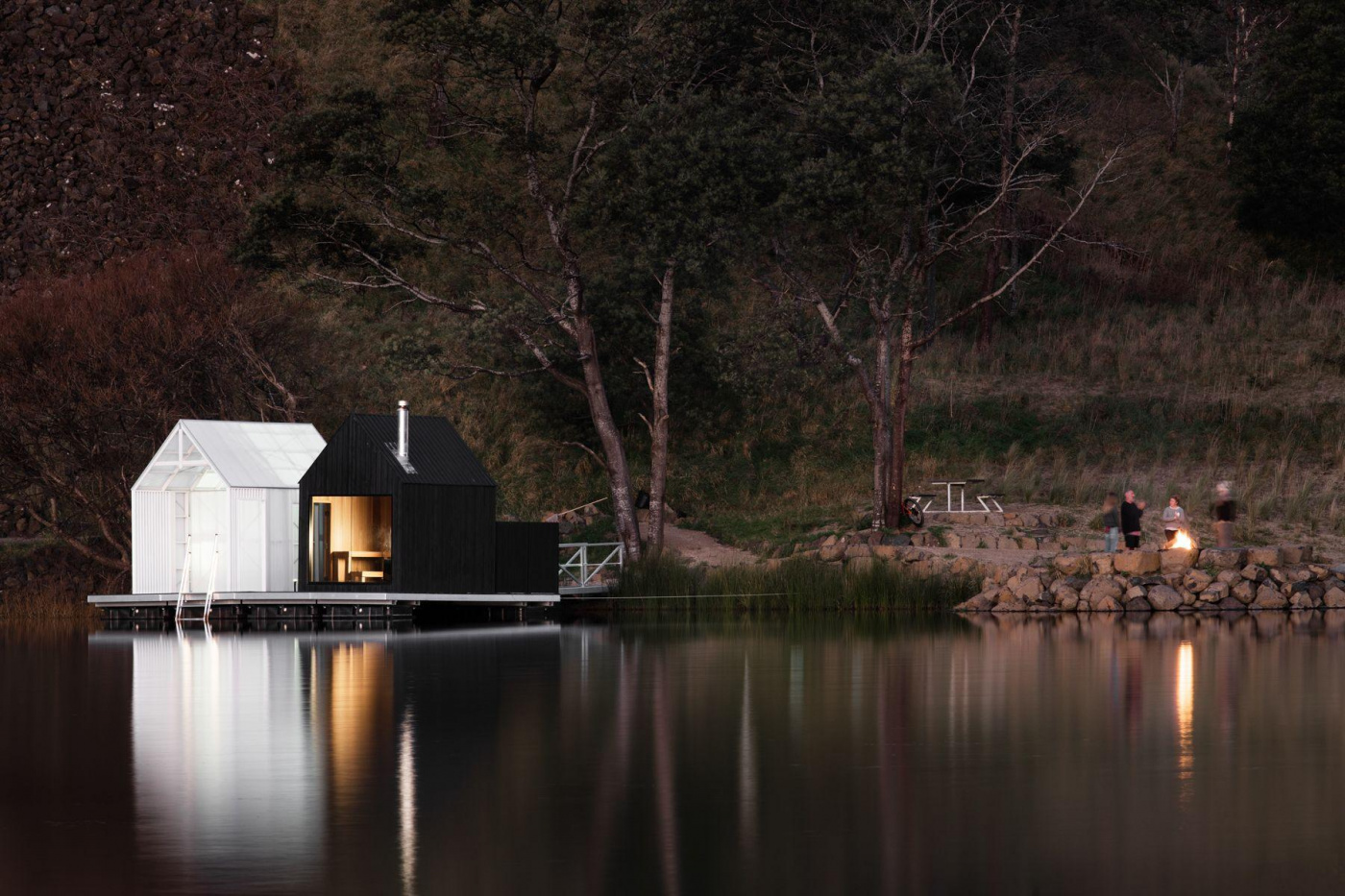 Read in our nook
Our reading nook is tucked away in a little hidden area of our main hub building. Sometimes our guests take until day three of our Experience to even find it! When you do though, you don't want to leave. We have shelves full of different reading options, and there is no shame in starting and finishing a book as part of your three days with us.
Relax in your Pod
Such a simple suggestion, but they are gorgeous, and you only get two nights to take them in. Making a pot of local tea or coffee and slowly enjoying this in your Pod really is another way of describing heaven.
Enjoy a massage
We are lucky to have a local massage therapist who we can organise to indulge you with a massage at our Pods.